Matasano
Computer Science
Course added: long ago
In selections: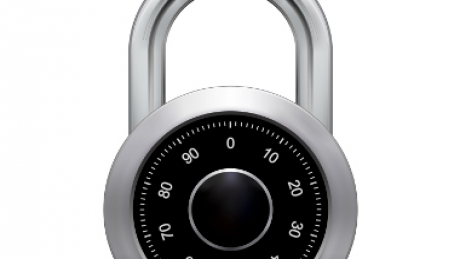 We've built a collection of 48 exercises that demonstrate attacks on real-world crypto. This is a different way to learn about crypto than taking a class or reading a book. We give you problems to solve. They're derived from weaknesses in real-world systems and modern cryptographic constructions....
Mechanical MOOC is two things: A massive open online course (MOOC), and an experiment in how to offer these courses. First, the course: We're offering an eight-week course called A Gentle Introduction to Python. It is, as it sounds, a course in learning the basics of Python programming. Second...
Design for Hackers is a book that teaches the principles of good visual design to programmers, developers, and makers of any kind. It debuted at #18 on all of Amazon. Each email from our 12-week course is based upon a chapter of Design for Hackers. Buy Design for Hackers to learn along with the course...